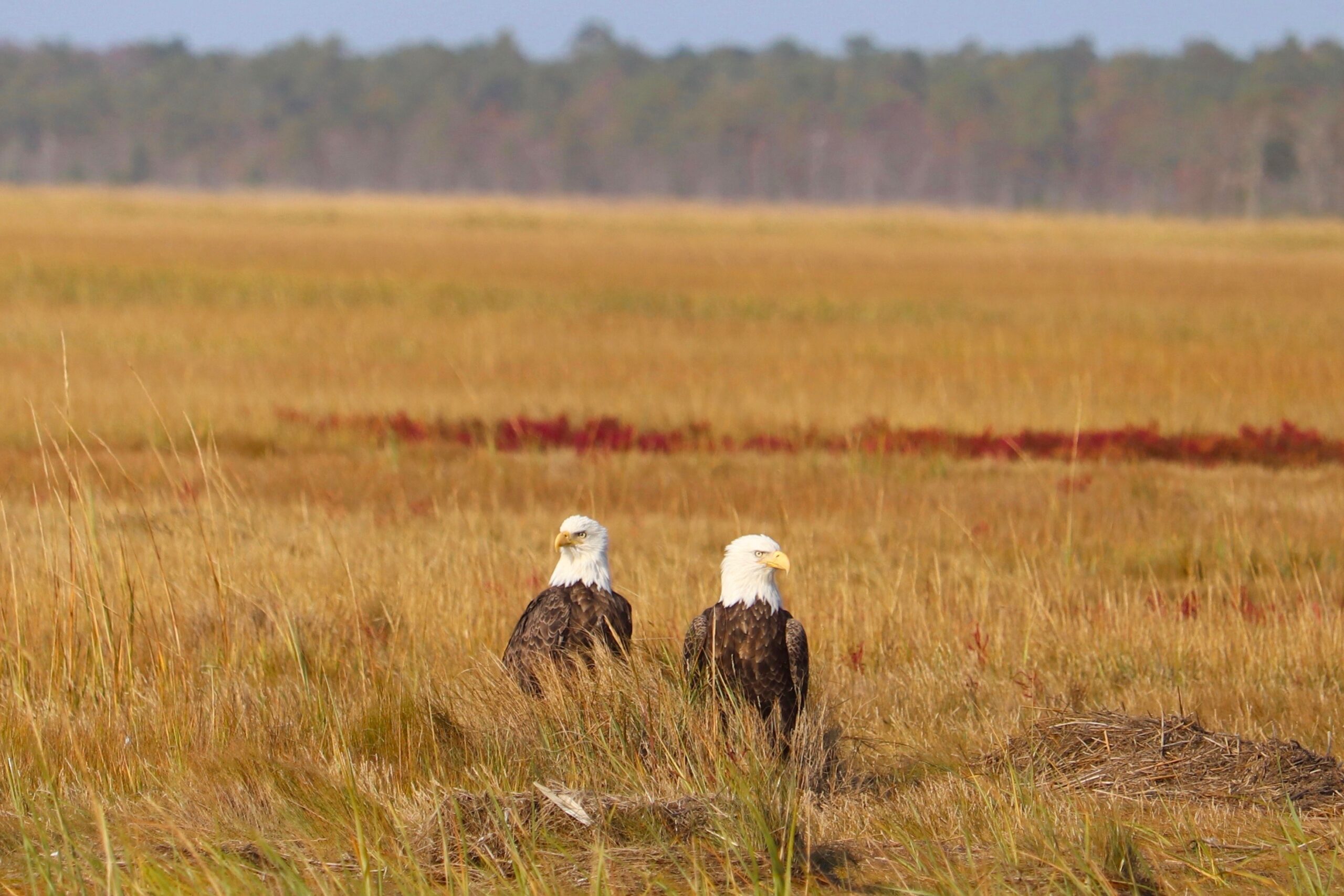 Our Mission
The New Jersey Bay Islands Initiative (NJBII) was formed in 2020 and its creation was prompted by the Long Beach Township community. Now, a variety of agencies from across the State are engaged in this important work. Bay islands are important for restoring natural habitats as well as protecting our neighborhoods and communities. The long-term goal of the NJBII is to manage bay islands as a whole and go after projects that will improve habitat and install restoration projects to address multiple needs.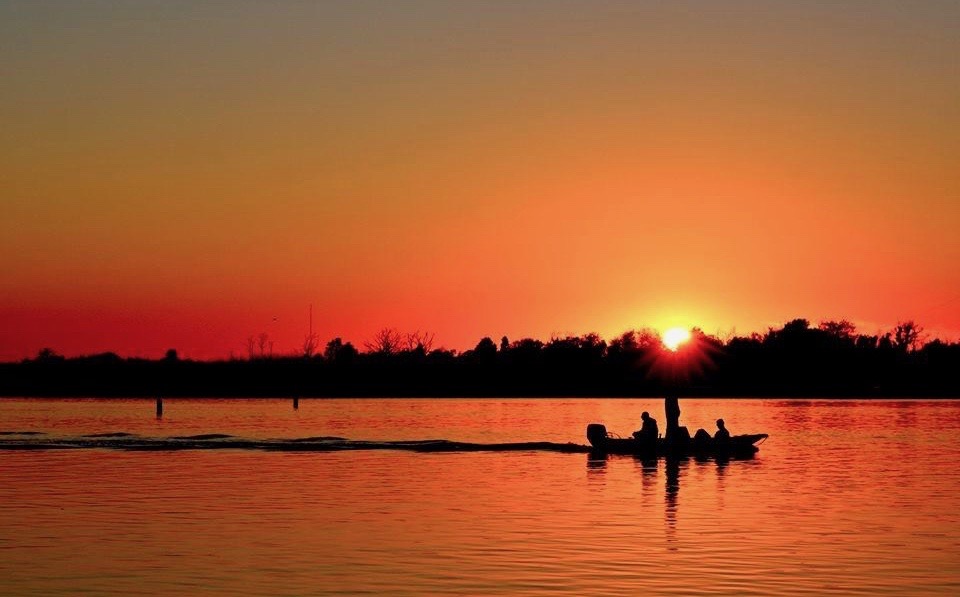 Beginning in 2020, ​biologists from the Barnegat Bay Partnership and the Edwin B. Forsythe National Wildlife Refuge used the Mid-Atlantic Tidal Wetlands Rapid Assessment Method​ to determine conditions on ​bay islands from Bay Head to Absecon Inlet. The data ​are being used to help practitioners identify islands that would benefit from restoration or protection projects. ​Other information such as vegetation type, size, and erosional impacts have been collected to understand how each island is faring within the system.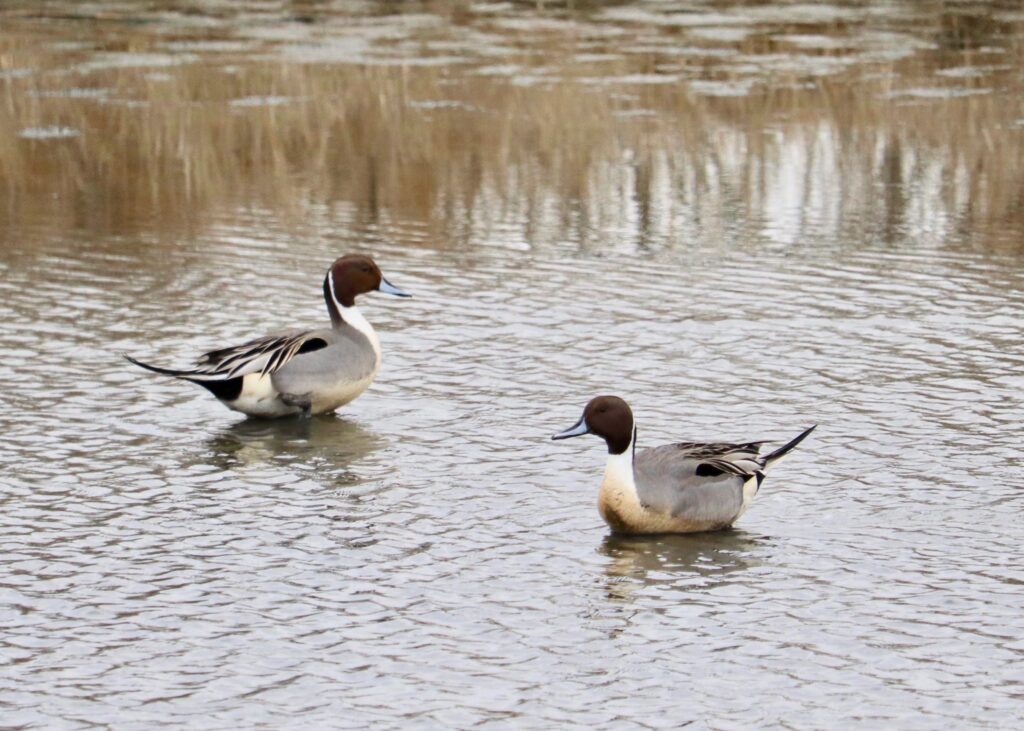 Step 2: Create a Tool to Make Change!
With funding from the U.S. Fish and Wildlife Service and The Nature Conservancy, the Stockton University Coastal Research Center developed a​ web-based planning tool to support decision-making about island restoration projects.​Called the New Jersey Bay Islands Restoration Planner (NJBIRP), practitioners can use ​the tool to weigh different parameters to align funding opportunities with potential restoration projects. It also provide​s an opportunity to strengthen collaboration among partners (e.g., using sediment from channel maintenance to optimize available funding). Click Here to Access the NJBIRP