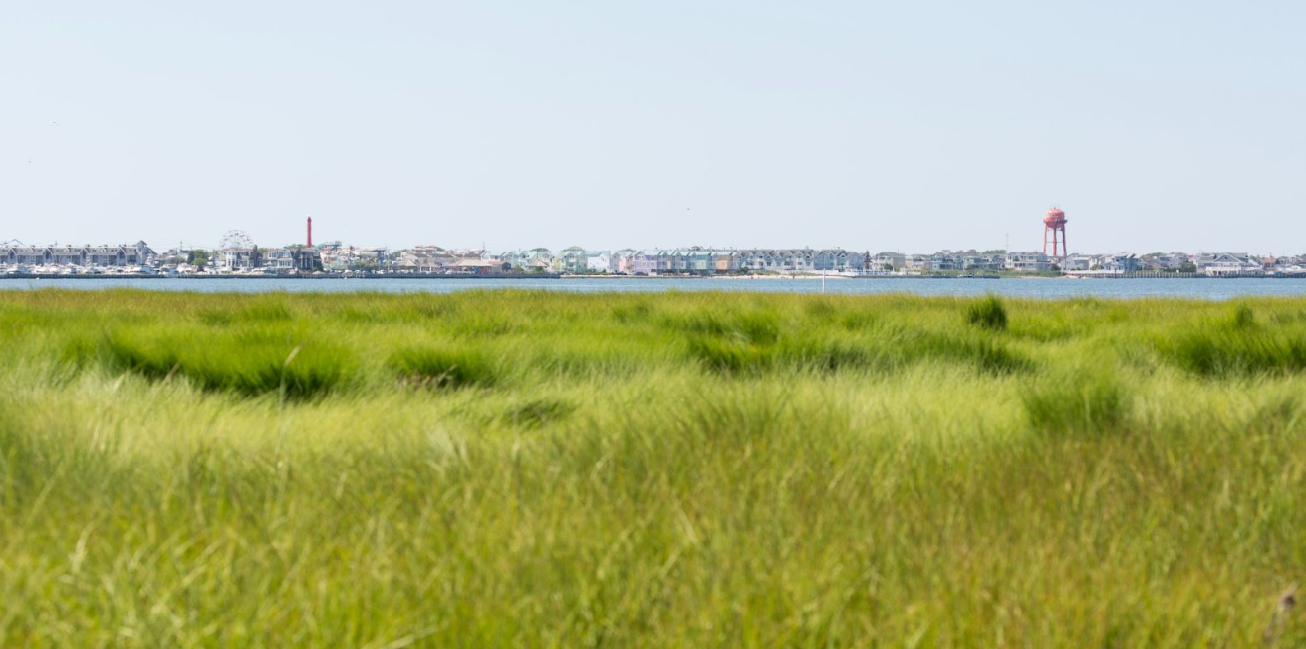 A Regional and Coordinated Approach to Island Restoration
Our group seeks to work with residents, business owners, local decision makers, NGOs, and visitors to protect and restore islands found in our estuaries across the state of New Jersey.
(Image credit Brian Harris/USFWS )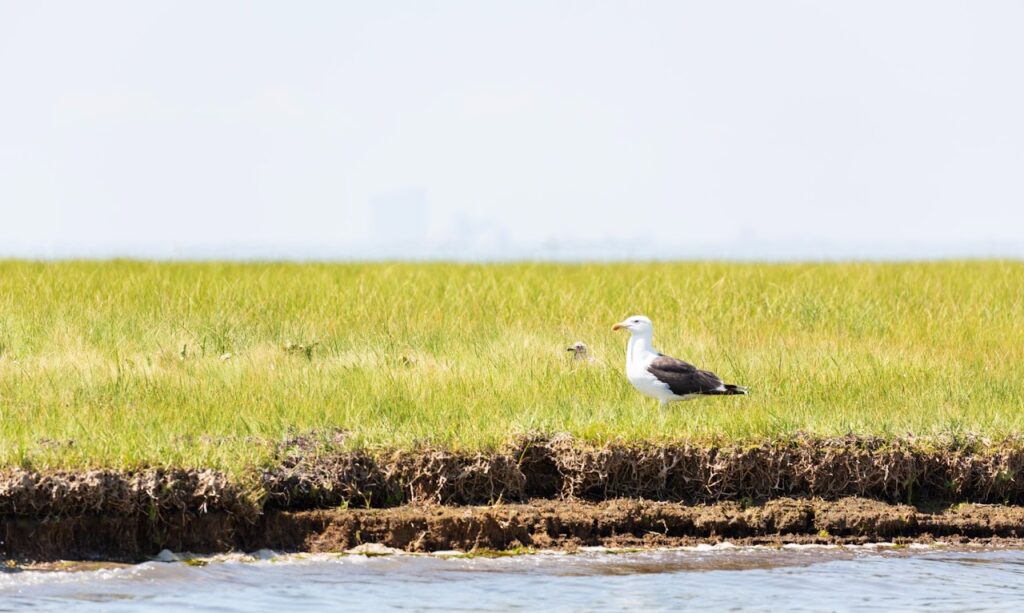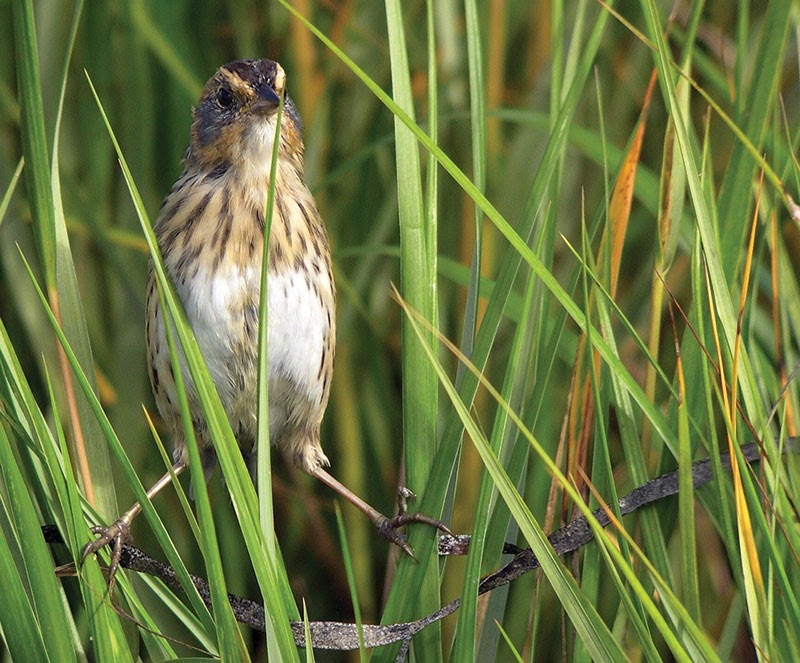 What is a Bay Island?
The over 160 islands we seek to protect are comprised of a variety of habitats from marsh to maritime forest. They can experience flooding during high tides and storm events, and can be damaged through erosion by boat activity. Bay islands are found throughout waterways of New Jersey. NJBII focuses on those in Barnegat, Little Egg, Great, and Absecon Bays of Ocean and Atlantic Counties. Get to know a tidal saltmarsh.
Why are Bay Islands important?
Bay islands are home to important plant species that create habitat for resident and migrating birds and fish and other wildlife. In addition, these islands can help protect homes and businesses in our coastal communities during flood and storm events.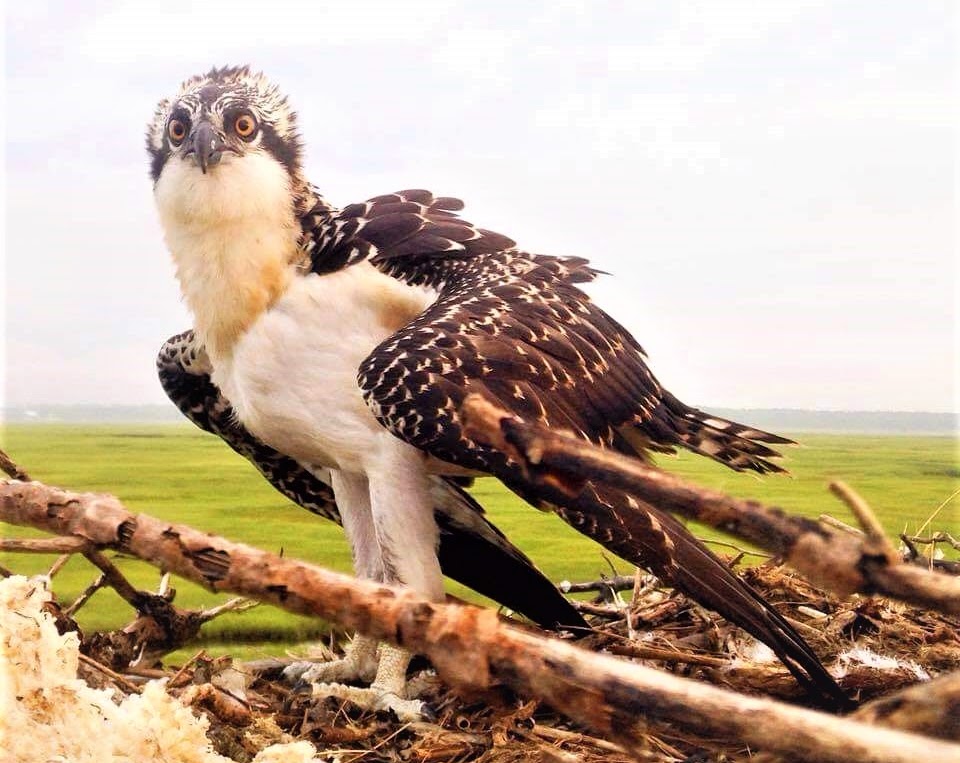 Fun Facts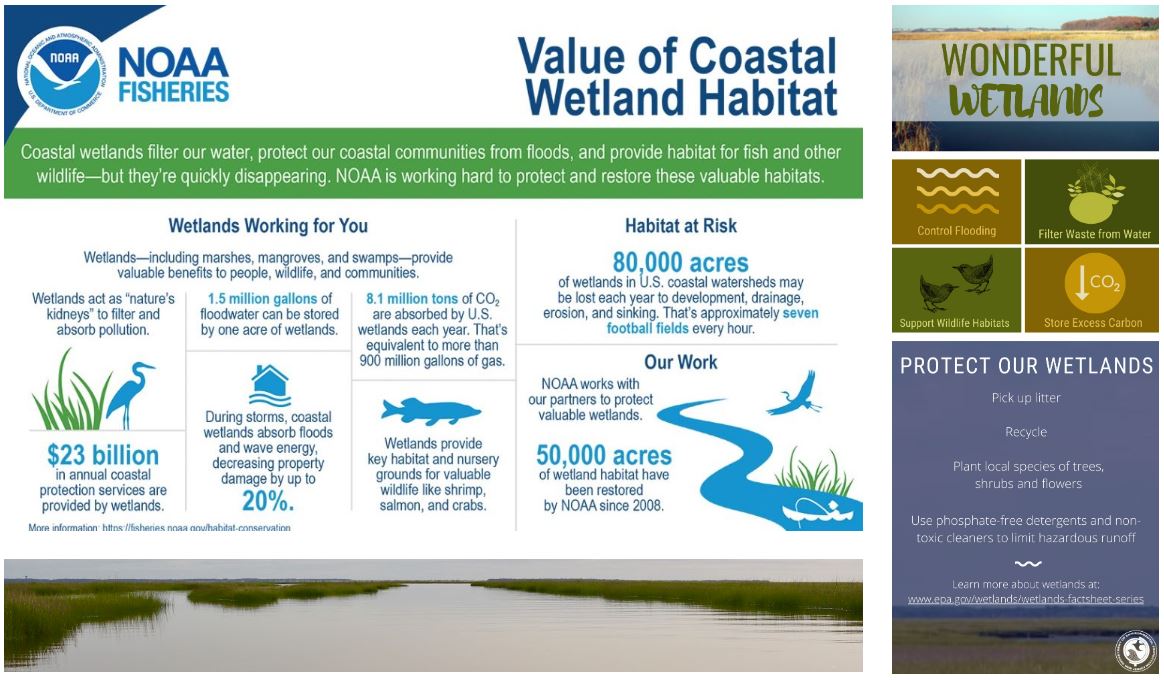 Contact Us!